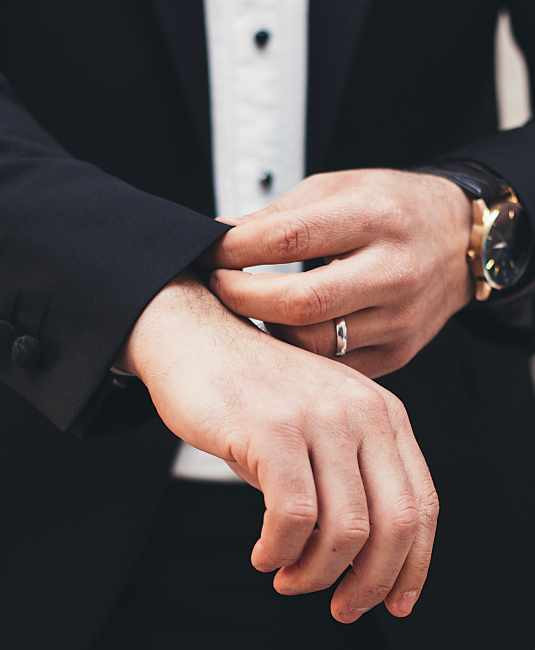 What is an MPA Conflict Resolution?
An MPA in Conflict Resolution is a specialized graduate-level program that provides in-depth knowledge in the study of conflict, crisis management and resolution, and civil war situations.
The evolution of diplomatic relations, global power relations, the emergence of new forms of diplomacy and the proliferation of new issues has led the CEDS to imagine new degree programs specialized in these issues. Over the course of an academic year, students are introduced to the history and new doctrines of these themes while putting their knowledge into practice. Led by experts, these programs give everyone the opportunity to build an international network and gain expertise on high-stakes issues.
This program is taught in French.
What are the reasons to do an MPA Conflict Resolution?
Acquire expert knowledge on the theories and practices of global geopolitical crisis management (dynamics, actors, solutions leading to peace, negotiation strategy, institutional reform, transitional justice, security and confidence building).
Lessons from the MPA Conflict Resolution
This program is taught in French.
Fundamental teachings
Societies and conflicts
This course provides an introduction to recent theories of political crises and conflicts in their sociological and political aspects. It presents the dynamics of political actors, as well as the different forms of transition to armed conflict and civil wars.
Conflict resolution and peace building
This course provides a better understanding of conflict resolution practices and tools: convergent strategies of actors, peace building, and the economics of peace. Local, national and international actors, as well as international organizations are put into perspective for a comprehensive understanding of the issues.
Seminars
Diplomatic and conflict resolution studies
It is intended to help understand diplomatic practice and international dynamics. It focuses on identifying the different levels of diplomacy, becoming familiar with crisis management and conflict resolution by mobilizing theoretical concepts that are immediately applied in practical cases that put the students in a concrete conflict resolution situation.
International organizations
It provides an understanding of the dynamics and functioning of international organizations, as well as their role in the development of multilateral diplomacy and the resolution of international conflicts. The seminar aims to analyze the dynamics inherent in the functioning of various types of organizations, United Nations, regional organizations as well as economic, military or cultural organizations. It reviews the significant relationships between different organizations in managing a crisis.
Research Methodology
It is dedicated to scientific research processes in the social sciences, in international relations, diplomacy and strategy in particular. It presents the methods used in the development of hypotheses and in the use of information or observation data. It specifically addresses the method of writing the dissertation itself.
The objectives of the MPA Conflict Resolution

Enable auditors to combine a theoretical approach and practical expertise in their crisis management

Provide auditors with access to an extensive network of recognized experts
---
The MPA Conflict Resolution Year in Review
The program runs for one year. The courses are adapted to the professional constraints of executives in terms of time volume and schedule.
The courses are scheduled on a weekly basis for four months, giving priority to two afternoons (Thursday and Friday, 3:30-8:30 p.m.) as much as possible, and spreading some courses over three intensive weeks.
There will be two start dates: one in October and one in May.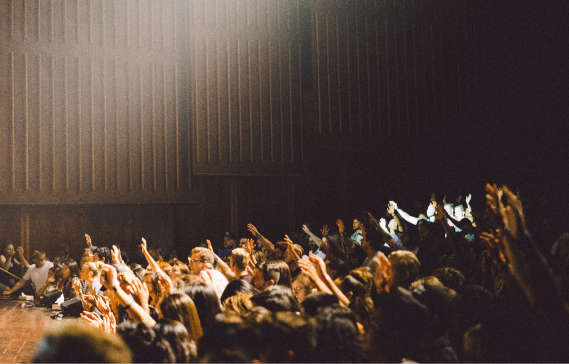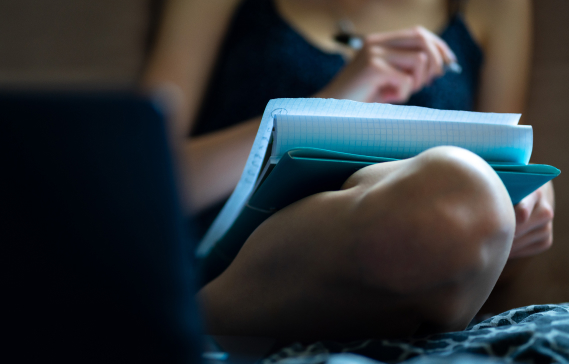 The MPA Conflict Resolution Research Paper
The auditor completes the program with the writing and defense of a thesis of at least 50 pages under the supervision of a CEDS professor. The research paper is the essential step of the training, as it allows to deepen a research theme related to crisis management, conflict resolution, peace building or any other related issue of the auditor's choice.
Prerequisites to apply for the MPA Conflict Resolution
A Master's level degree is required, as well as four years of professional experience as a senior manager.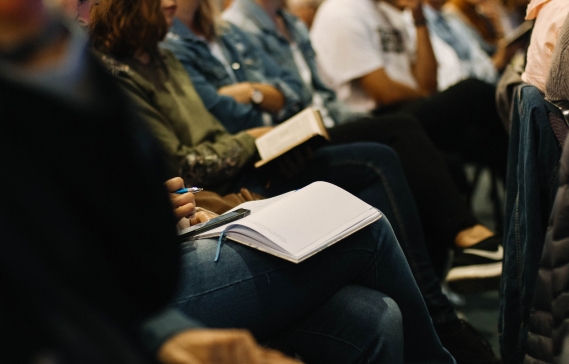 Conditions of access to the Conflict Resolution MPA
To enter the program, the auditor must complete an application.
MPA Conflict Resolution opportunities
To become an expert advisor to international organizations in charge of positioning themselves in conflicts
Become an expert advisor in NGOs, e.g. Center for Civilians in Conflict, Care, International Crisis School…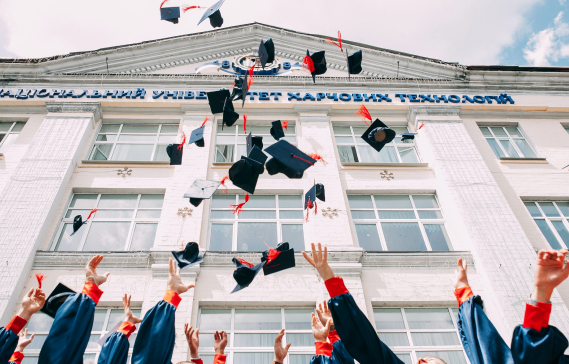 ---
MPA Conflict Resolution Tuition
| Year | Tuition fees |
| --- | --- |
| MPA Conflict Resolution | 9 500€ |
Practical information about the MPA Conflict Resolution
Success rate
The success rate of the Conflict Resolution MPA is 77%.
Stakeholders
All our speakers are lecturers or experts in their field.
Campus
Classes are held at :
10 Sextius Michel
75015 Paris
France
Accessibility
The premises are accessible to people with reduced mobility.
Our programs can be followed in person or by videoconference, at the choice of the listener.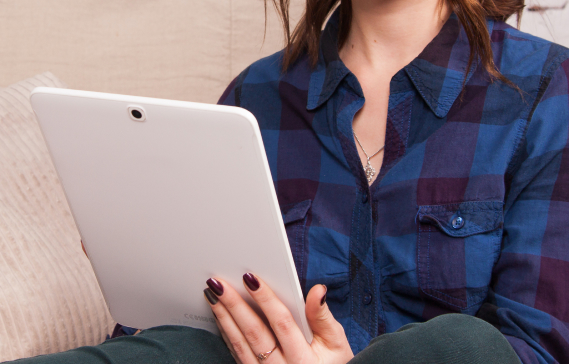 ---
Updated 27 June 2022