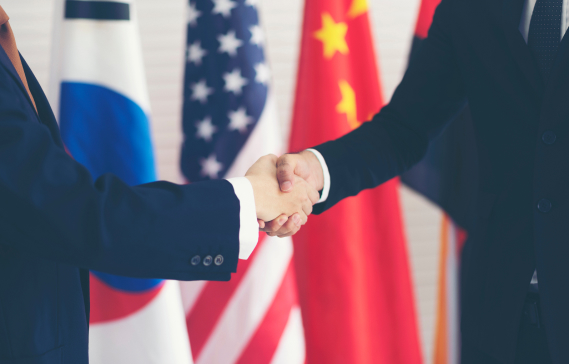 What is a PhD in Business Diplomacy?
A PhD in Business Diplomacy is a directed, graduate-level education and research program to pursue a theme related to how governments promote their own businesses and investments, and how businesses try to influence the world of diplomacy.
The program is designed for senior government officials, political leaders, and private business executives who wish to diversify their knowledge and skills in diplomacy and international relations. To enrich their practice of diplomacy, the program focuses on international trade and cross-cultural management to give students a solid economic and commercial understanding of states around the world.
This program is taught in English.
What are the reasons to do a PhD in Business Diplomacy?
Conduct innovative research on one of the most topical issues at the intersection of diplomacy and the economic and financial world.
Benefits and objectives of the PhD in Business Diplomacy
Benefits of the PhD in Business Diplomacy
A program combining the study of diplomacy with a global approach to international business practices

A teaching method involving diplomats in charge of promotion, trade and investment

An in-depth look at the corporations and businesses that influence political institutions

Renowned experts from different backgrounds involved in international organizations
Objectives of the PhD Business Diplomacy
To enable auditors to develop their knowledge of trade and investment promotion

Learn international lobbying from economic actors and international organizations with an economic vocation

Provide auditors with access to an extensive network of recognized experts
Courses of the PhD Business Diplomacy
This program is taught in English and includes core courses, lectures and workshops.
Fundamentals Course
Research in international economic law
Research in Economics and International Finance
Strategies in diplomacy
International Policy and Strategy Course
Diplomacy and the economic environment
International politics and diplomacy
Fields of geopolitics and geoeconomics
Workshops
Diplomacy Workshop
Research methodology workshop
---
The course of the PhD in Business Diplomacy
Planning, evaluations and grades
Participants are evaluated in each course. In addition, they are evaluated by a final oral exam. Those who pass the first year exams have two years to work on a doctoral thesis under the supervision of a professor appointed by the CEDS.
They submit and defend it before an academic jury. They then obtained a PhD in International Relations and Diplomacy specialization "Business Diplomacy."
Prerequisites for the PhD in Business Diplomacy
The candidate must hold a Master 2 or equivalent degree and have at least 4 years of professional experience in the sector.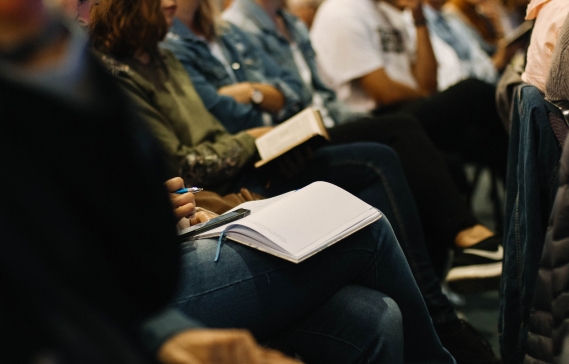 Access requirements for the PhD in Business Diplomacy
To enter the PhD program, the auditor must put together an application file.
Career opportunities for the PhD in Business Diplomacy
There are many opportunities:
Manage or advise investment promotion agencies, such as the French Agency for International Investments, Business France, …
To become an expert advisor able to conduct negotiations in international economic organizations
Become an expert advisor for companies in their strategy to access political actors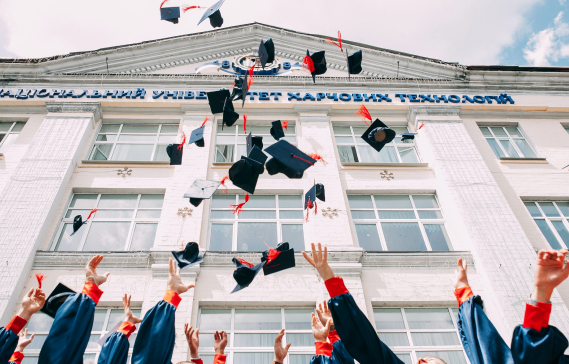 ---
Tuition fees for the PhD in Business Diplomacy
| By Year | School Fees |
| --- | --- |
| Year 1 | 9 500€ |
| Year 2 | 1 400€ |
| Year 3 | 1 400€ |
Practical information of the PhD Business Diplomacy
Success rate
The success rate of the PhD in Business Diplomacy is 90%.
Stakeholders
All our speakers are lecturers or experts in their field.
Campus
Classes are held at :
10 Sextius Michel
75015 Paris
France
Accessibility
The premises are accessible to people with reduced mobility.
Our programs can be followed in person or by videoconference, at the choice of the listener.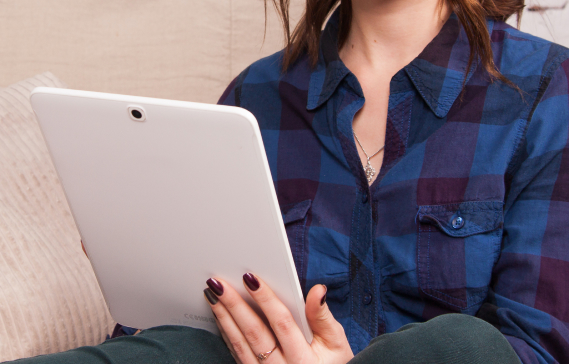 ---
Updated 27 June 2022