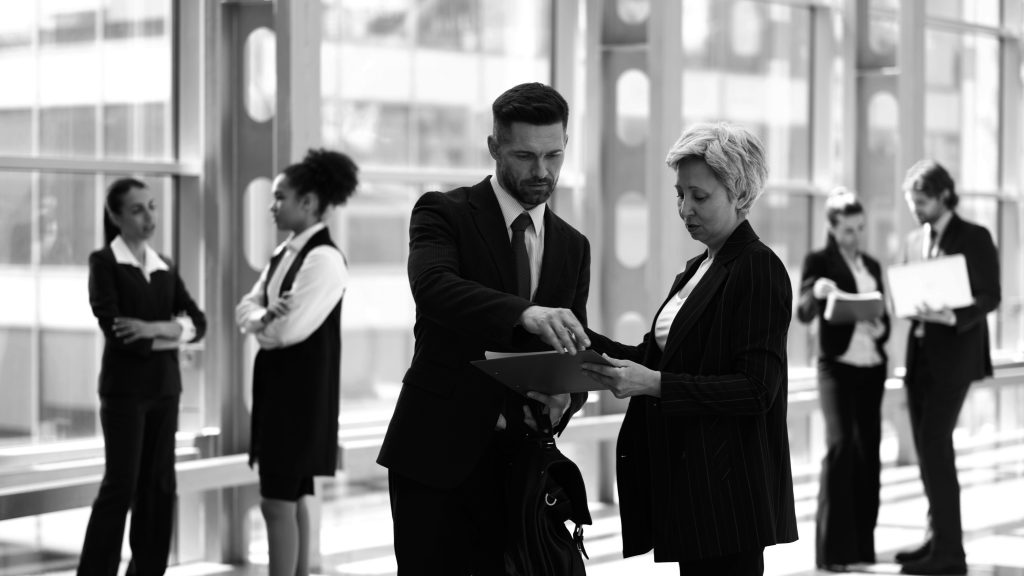 The CEDS is the reference institution in the teaching of political science, international relations and diplomacy for French and foreign leaders, senior civil servants and senior officers posted in Paris. It awards degrees at the MPA, PhD and short course certifications.
Discover our programs
Since 1985, CEDS has been offering recognized professionals the opportunity to develop their expertise: MPA and PhD programs taught in English and French allow them to achieve a high level of graduation and accelerate their careers. The CEDS puts academic excellence at the heart of its programs, a sustained training pace that is in line with the professional constraints of its students, access to a large network of partners and alumni, and the cultural diversity of its classes and professors.
The Alumni
The CEDS Alumni Association is a very active professional network since its creation in 1993. She runs a group on LinkedIn facilitating professional contacts and developing opportunities around the world.
Do not hesitate to join them and contact them!
Any questions?
Contact our Admissions Department for questions about programs, the admissions process and the CEDS Alumni Network.
Updated 29 June 2022